Welcome to The Worcester Restaurant Group
Long before the explosive — and exciting — growth of today's local restaurant scene, the Ahlquist family brought Worcester a first taste of what a real restaurant can be like. It started in 1979 with The Sole Proprietor, a place that started off as the best seafood restaurant in town and went on to earn national attention for its food and wine.
When we opened 111 Chop House in 1999, Worcester had a restaurant that could go up against any steakhouse in Boston, Chicago, or New York. Then in 2007 we added VIA, a place where Italian flavors mix with a distinctly American vibe to create a uniquely enjoyable dining experience.
Today we're still at the forefront of Worcester's dining scene. Whether your interest is innovative cuisine or timeless classics, a special occasion or a lively bar scene, our restaurants are always the perfect choice.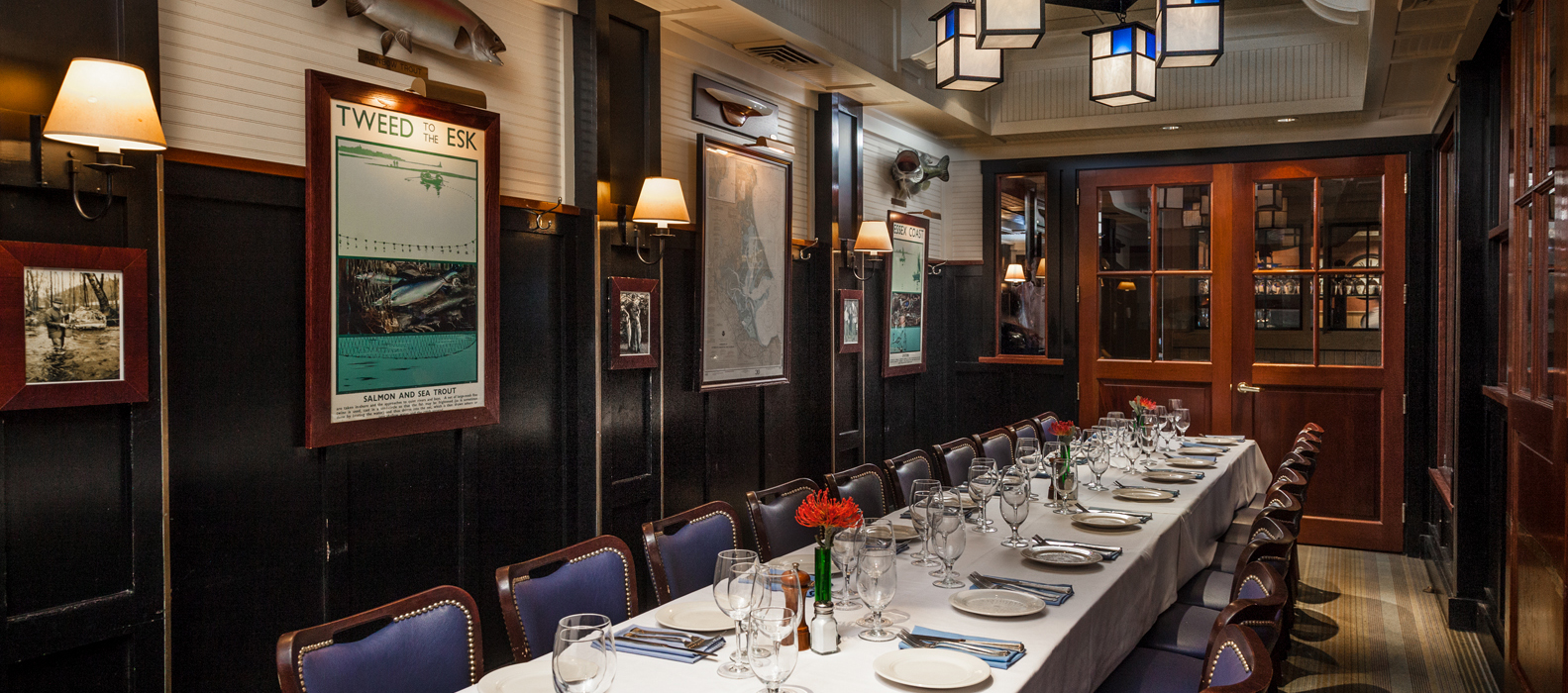 Get a 20% bonus card with every purchase of gift cards totaling $200 or more. Order Now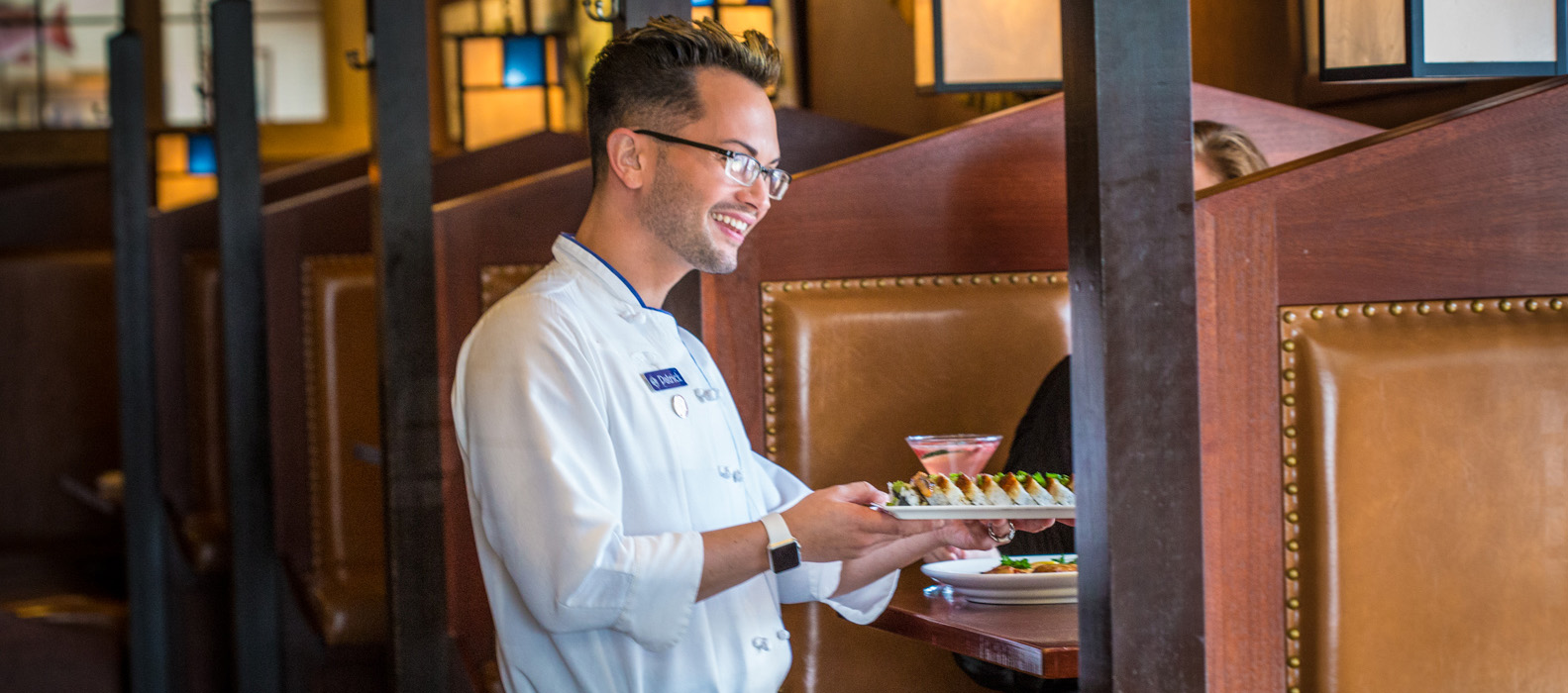 We understand that our success rests upon the sum of the thoughtful, caring and gracious things that our staff does each and every day at our restaurants. That's why we are continually looking to improve our growing team.